Bouna Time Goalkeeper Academy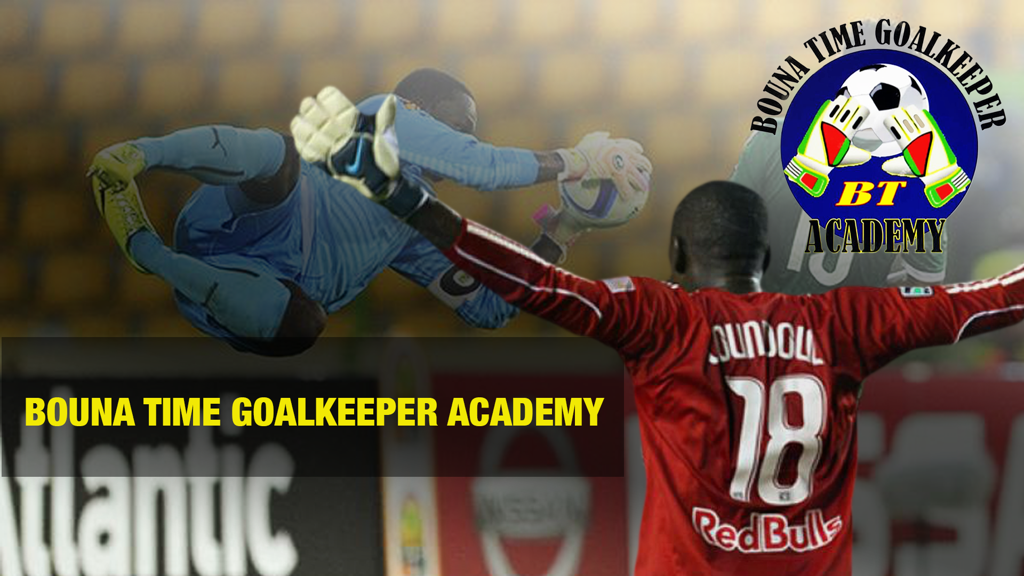 Manhattan Soccer Club's Bouna Time Goalkeeper Academy directed by Bouna Coundoul is the home to many of New York's Goalkeepers.  Whether you're a goalkeeper who is new to the position or a veteran goalkeeper who wants to improve and train with one of the best goalkeeper directors in the area, the Bouna Time GK Academy will be perfect for you.
Bouna has reached the highest level of play in the world. His professional career as an international goalkeeper included the NY Red Bulls and Colorado Rapids. Bouna also captained the Senegalese National team who competed in three African Cup of Nations and two World Cup qualifications.
Manhattan Soccer Club already trains club keepers of all ages as part of our regular programming, however, this program is for GK's with the desire for additional instruction and guidance with one of the great teachers of the game.
SUMMER 2021 Clinic Schedule
All Bouna Time 2021 Summer Clinics will take place at Riverside Park 101st Street Field
Clinic #1 - July 5-7  Time - 4 PM - 7 PM   GK's ONLY
Clinic #2 - July 13-15 Time - 4 PM - 7 PM  GK's and Field Players
Clinic #3 - July 20-22 Time - 4 PM - 7 PM  GK's and Field Players
Clinic #4 - July 26-29 Time - 4 PM - 7 PM  GK's ONLY
Clinic #5 - August 2-5 Time - 4 PM - 7 PM  GK's and Field Players
Clinic #6 - August 9-11 Time - 3:30 PM - 5:30 PM  GK's and Field Players
One Day - $100
Two Days - $170
Three Days - $215
Four Days - $250 * (Clinic 4 Only)